BOOSTING YOUR METABOLISM - WHY EATING RIGHT COULD BE THE ANSWER!
We all know that your metabolism is like your body's internal engine - the faster it revs up, the more calories you burn, and the closer you get to achieving your health and fitness goals. But did you know that you can give your metabolism a turbocharged kickstart just by munching on some delicious, nutrient-rich foods?
1. Sun's Out with Vitamin D: Also known as the sunshine vitamin, Vitamin D is a guaranteed metabolism super booster. This little sunshine superstar helps your body absorb calcium and keeps your bones strong. But did you know that it also plays a role in your metabolism? It's the perfect excuse to get out and enjoy the summer sun, or munch on some Vitamin D-rich foods like salmon, eggs, and fortified cereals.
2. Bounce Around with Vitamin B: If you're looking to rev up your metabolism, the B vitamins are your squad goals! These energy-boosting nutrients help your body convert food into energy and keep your metabolic engine running smoothly. Load up on B-vitamin-packed foods like eggs, lean meats, whole grains, and leafy greens (such as kale). It's like giving your metabolism a turbo boost!
3. Iron, the Pumping Mineral: Iron is like the superhero of minerals, helping transport oxygen throughout your body. When your body has enough iron, it can function at its metabolic best. Beef, beans, and spinach are your iron-packed pals. Or try munching on nuts, dried fruit or tofu. 
4. Magnesium Magic: Don't underestimate the power of magnesium! This mineral helps regulate blood sugar levels and muscle function, making it essential for a healthy metabolism. Get your magnesium fix from whole grains, legumes, and dark chocolate (yes, you heard me right, dark chocolate). It's the sweet path to a faster metabolism!
5. Sip and Slim with Green Tea: Last but not least, we have the elixir of metabolism—green tea! This magical brew contains catechins, which can boost your metabolic rate and help burn fat. So swap out your afternoon latte for a soothing cup of green tea and let the metabolism-boosting party begin!
Now that you've got the scoop on these metabolism-boosting superstars, it's time to think about swapping out some of your dietary regulars for a metabolism superstar instead. Your metabolism will thank you, and your taste buds will be in for a delightful treat. And remember, a faster metabolism doesn't mean you can eat an entire chocolate cake in one sitting, but it does mean you can enjoy these delicious foods guilt-free. So go ahead and utilise these super foods to eat your way to a leaner, meaner you!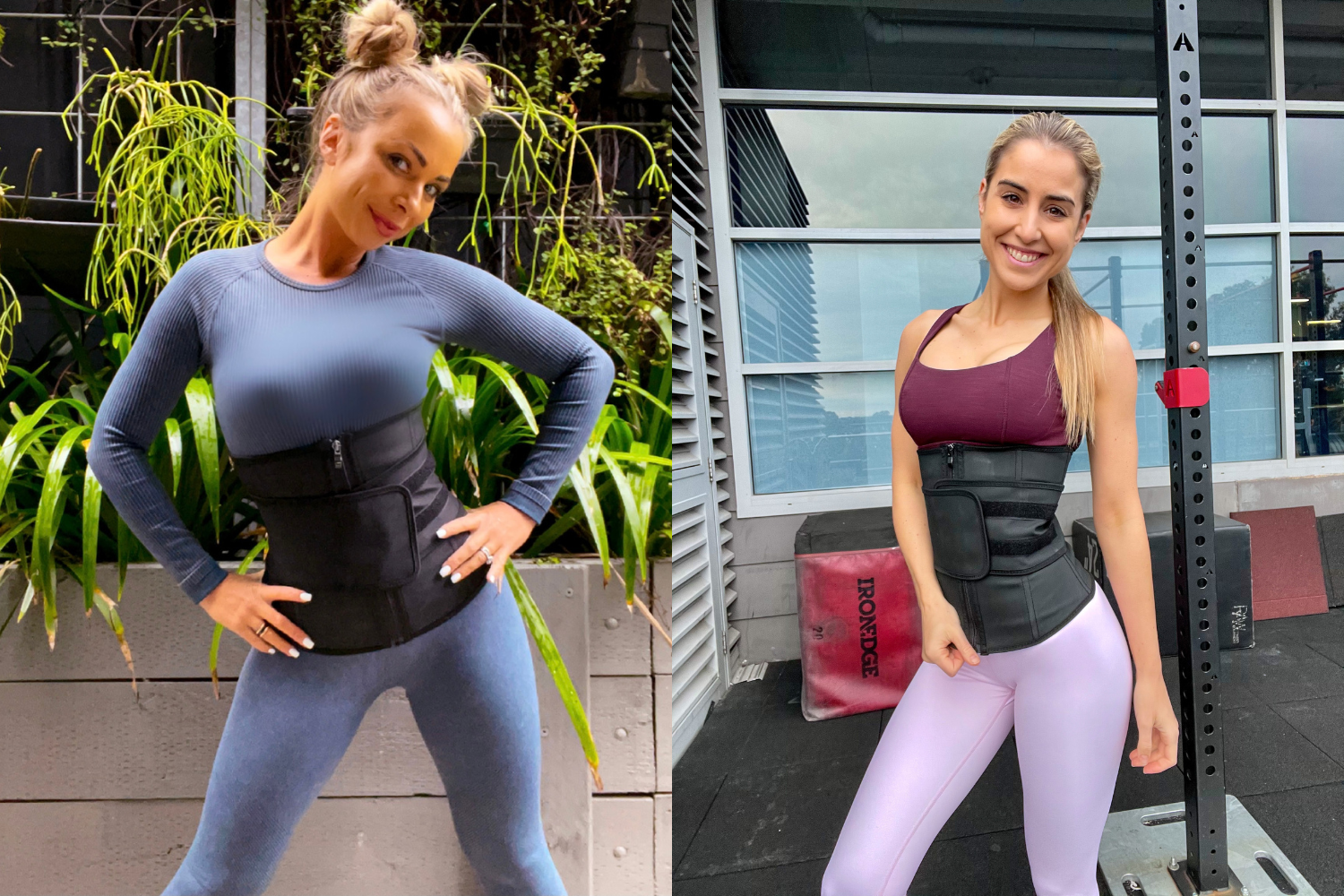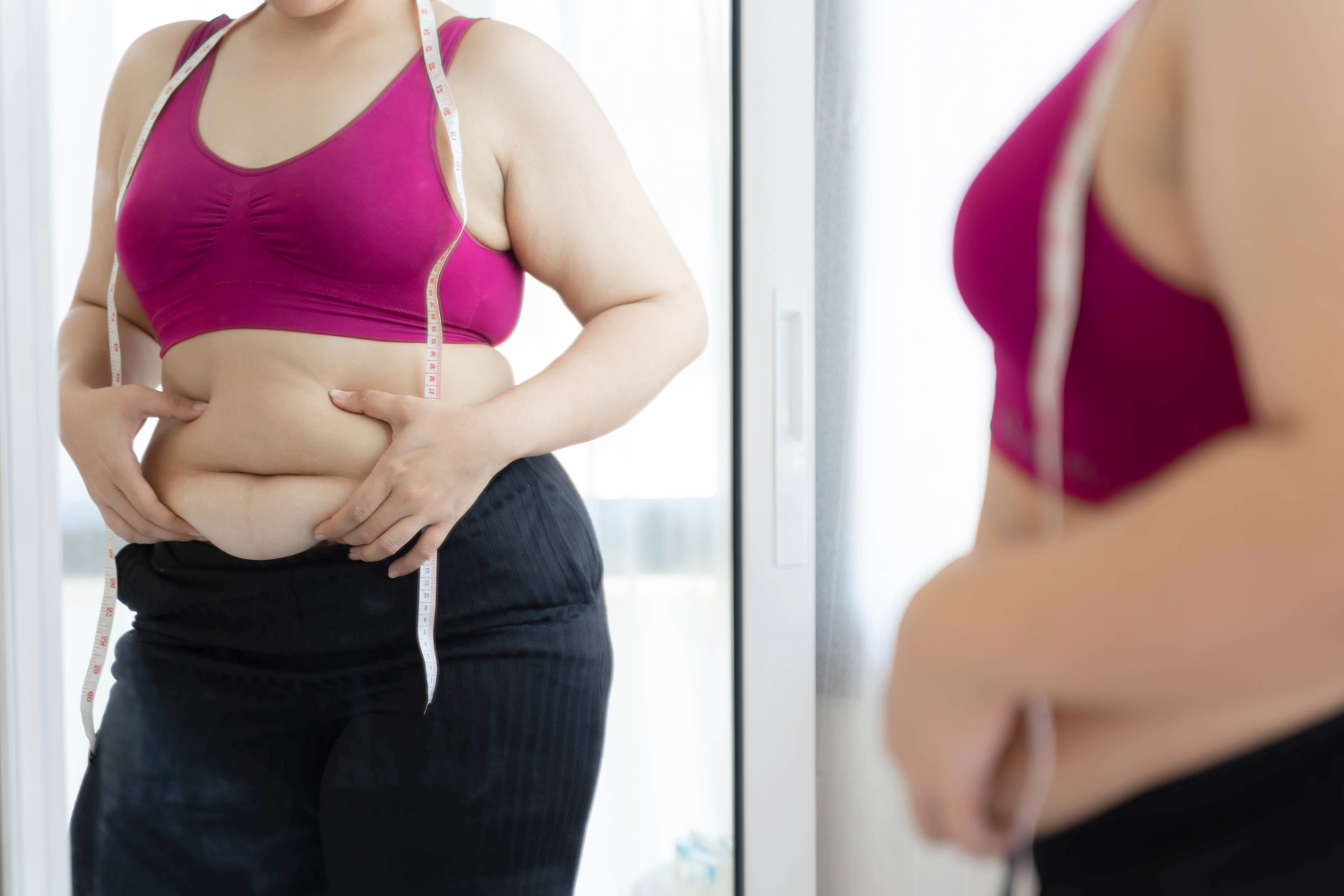 WAIST TRAINERS & SWEAT BELTS