SHOP QUALITY WAIST TRAINERS AUSTRALIA
Since 2015, Waist Trainers Australia have assisted over 30,000 women with their waist training goals, from mothers re-training and strengthening their core post-birth, people looking for a fitness aid to assist in their body goals, supporting lower back pain and posture support, and people who are wanting to overall feel more confident and comfortable in their own skin. 
MADE TO SLIM & SCULPT
Our Waist Trainers can be worn as shapers, to support your lower back and core and to use their thermogenic properties during workouts and exercise.
 All our waist trainers are ethically sourced, contain natural latex and high quality materials designed for durability and results. Sold & distributed from Sydney, Australia. 
WHY WAIST TRAIN?
Apart from looking and feeling great, there are multiple benefits to using our waist trainers to support your body goals.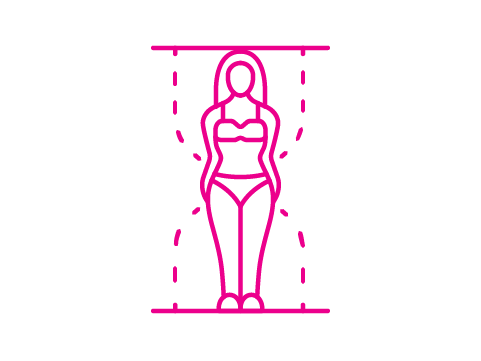 SHAPE UP
Immediately cinches your waist and doubles as shapewear for an hourglass look.
POSTURE SUPPORT
Quality spiral steel boning allowing strong posture support during work-outs and day-to-day wear.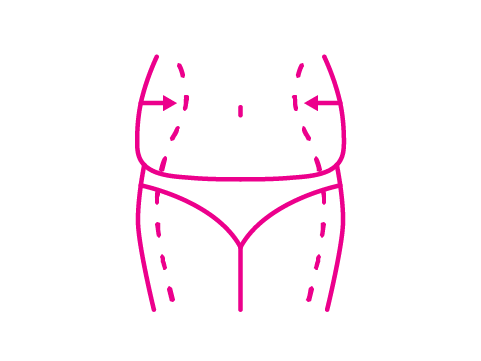 LOSE CMS OFF YOUR WAIST
After 8 years of testing, we have found the best materials to help reduce water weight, bloat and promote fat-burning.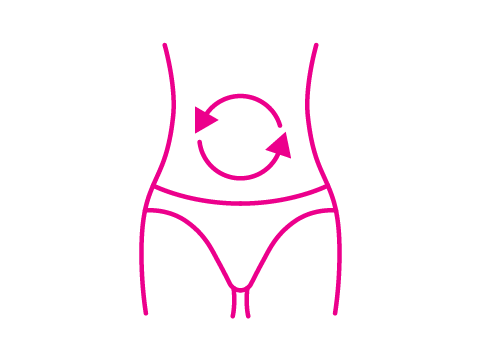 SCIENTIFICALLY DESIGNED
Designed to increase body temperature around your core, increase perspiration and detoxify stubborn cells around your mid-area.
MUST-HAVE FOR WORK-OUTS
Our sports waist shapers are a fantastic aid to your work-out regime, making work-outs harder by sweating more and training your core during exercise.
FREE WAIST TRAINING GUIDE
Your success is ours! We offer our customers an extensive Getting Started to Waist Training Guide e-book with all purchases
WAIST TRAINING REVIEWS
We love our waist trainers and love that our customers love them too! Check out the latest customer pics and waist training reviews:
"These photo's are just only 6 weeks apart & I'm shook! I have lost inches from my waist in just a few weeks... I'm less bloated. I'm just overall slimmed down to a size I feel comfortable"
Amanda, Melbourne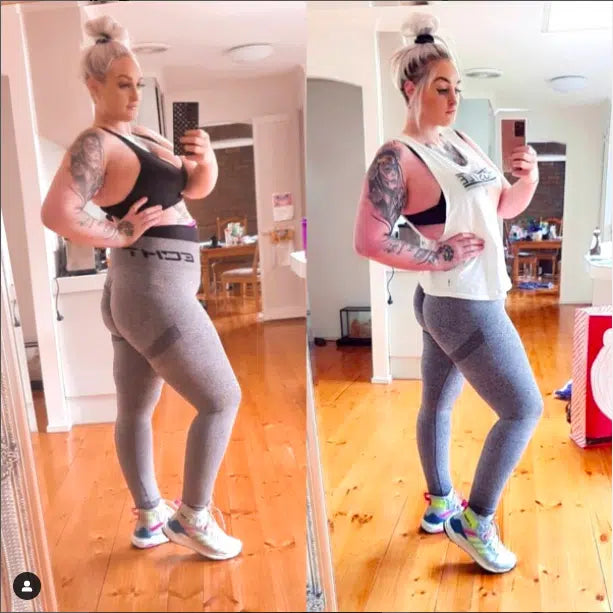 "I had a goal to lose 3 inches off my waist for my wedding and achieved it in just under 2 months, I ended up having to get my wedding dress taken in further!"
Eleni, Sydney
"After having 3 c-sections to get my babies in the world with me safely .. my recovery this third time around is a little slower and to help my abdominal area back into place I started wearing my waist trainer from Waist Trainers Australia from week 8 postpartum and I have seen results after the first two weeks"
Natasha, Brisbane
"It's given me my confidence back. I can feel sexy in tight clothing and it really supports my bad back. I even dared to wear a bikini after 2 big babies with my perfectly imperfect flaws and I totally rocked it!"
Chloe, Adelaide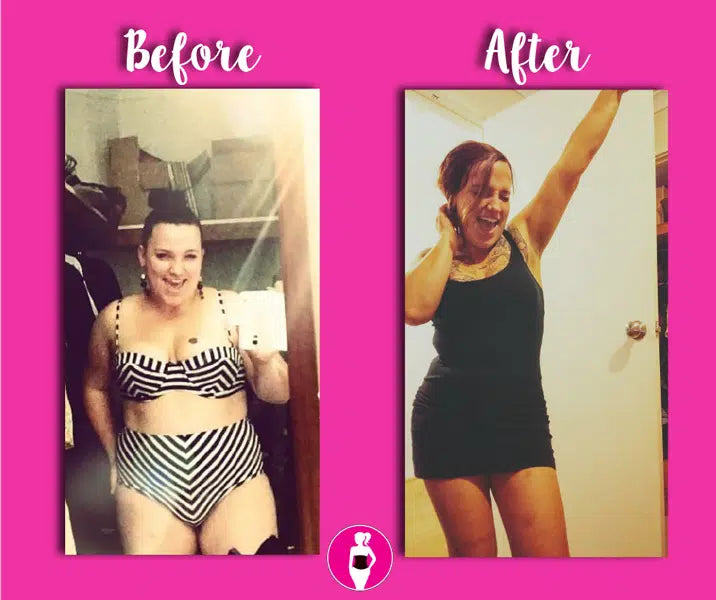 "I have been waist training for less than 3 months now and have already lost 5 inches off my waist!"
Taylor, Sunshine Coast
Featured collection
Workout
CELEBRITY WAIST TRAINER
Waist trainers have taken the world by storm; people from all over the world are clamouring to get their hands on the simple wearable tool that can take the persistent inches off of their waist. Celebrities have sworn to its effectiveness (Kim, Kourtney and Khloe Kardashian, Kylie Jenner, and more). The boom of the industry means that more people have heard the stories, seen the results, and are believing them. These people are taking a chance and decided to buy waist shapers for their own benefit, but how does the waist trainer work?
WHY WAIST TRAIN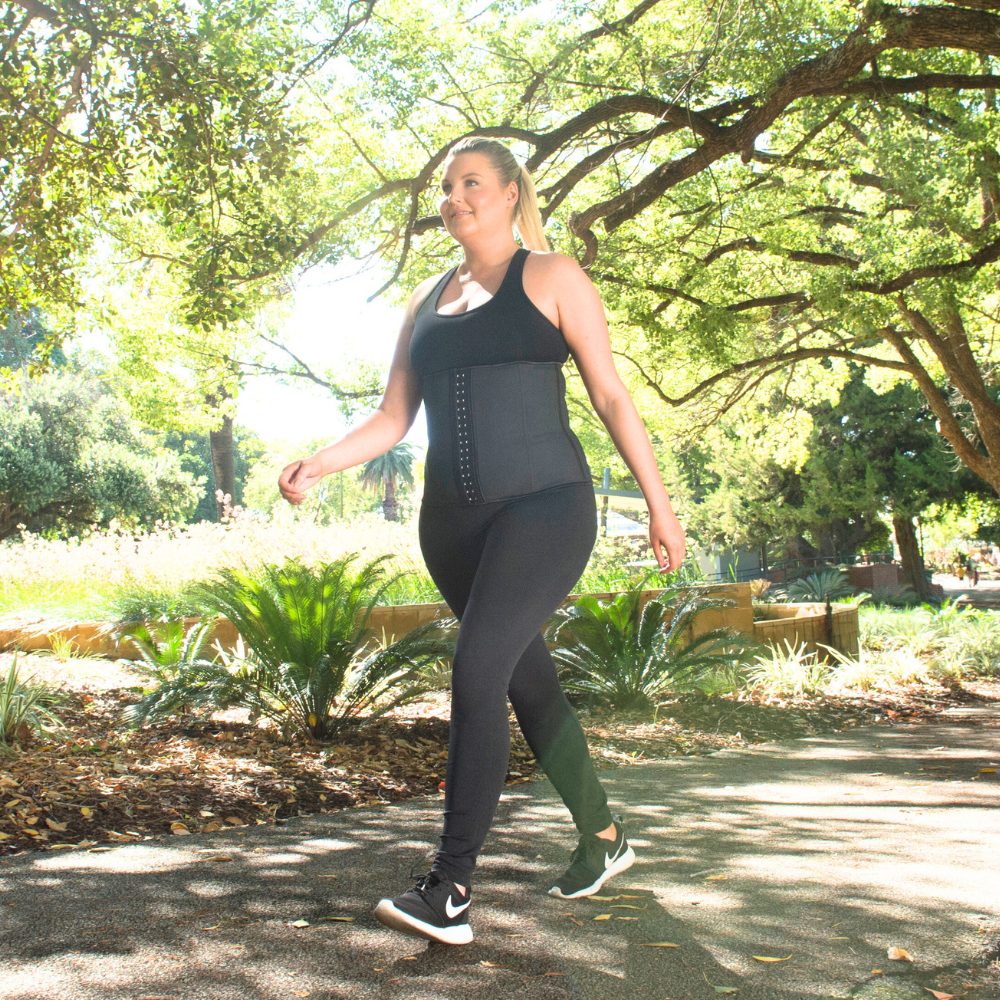 THERMAL TUMMY TONING
Waist trainers are wearable pieces that look similar to corsets, and function in much the same way. They're very different, however, in that while corsets forcibly shapes the body, causing damage to the body's internal systems, waist trainers do so gently. Instead of squishing everything to conform to a compact size, our waist trainers hold the body just enough to facilitate a curvy figure, as well as help the body adopt a favourable shape.
In addition, buying waist trainers can also help people lose weight while they workout. When a user wears Latex Waist Trainers, they increase thermal activity and perspiration around your core section, which accelerates your waist loss, fast-tracks tummy toning as well as supporting your posture in the process.
Shop Waist Trainers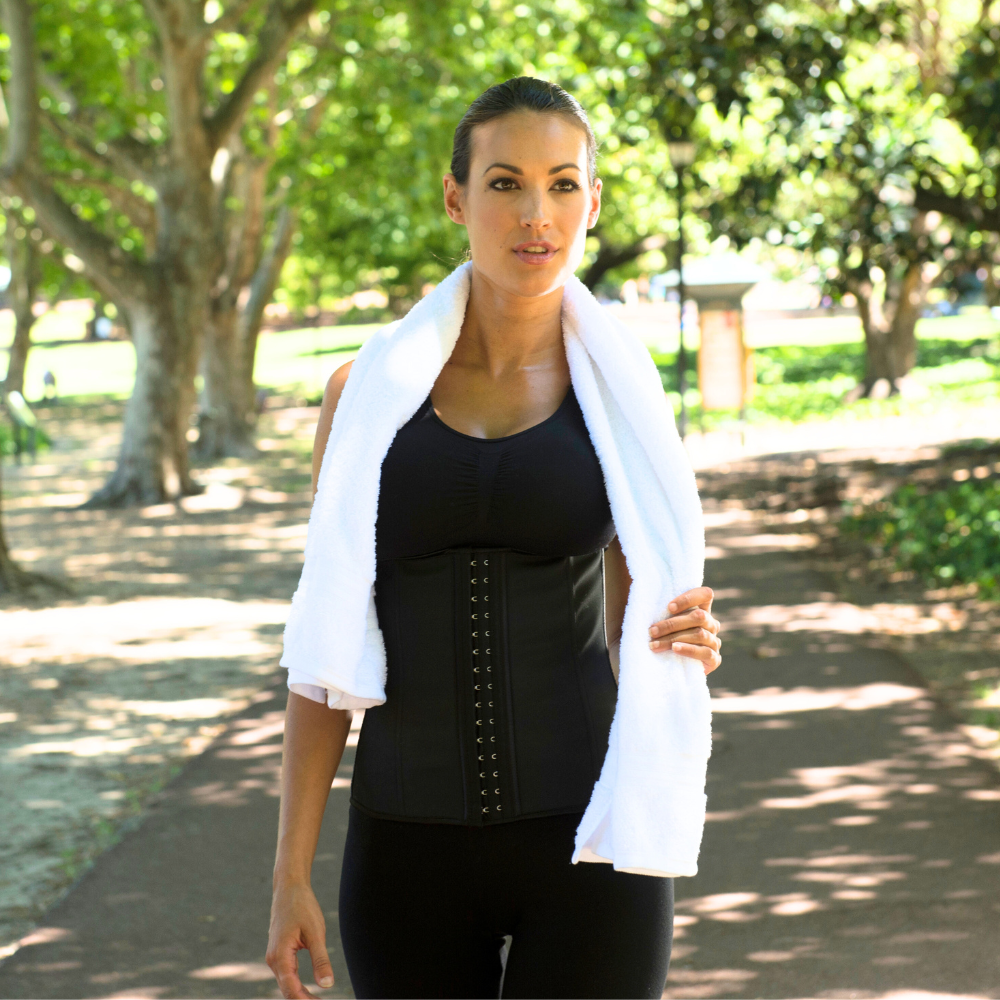 AUSTRALIA BORN, BRED AND DISTRIBUTED
The idea of using the modern equivalent of training corsets to achieve an hourglass figure isn't new, in fact the technology to create the current latex designs have been around for years. But buying waist trainers has been mostly restricted to the United States because of geographic limits and shipping times.
Waist Trainers Australia is based in Australia for your convenience and for fast reliable shipping. We have sourced and sorted through hundreds of waist shapers and have selected the highest quality for maximum results for our Waist Training warriors.
Join thousands of women globally who have achieved waist loss, posture support and INSTANT slimming results with our latex waist trainers.
Shop Now