WAIST TRAINER REVIEWS
We love our waist trainers and we LOVE that our customers do too! Check out our latest reviews on site, google, social and more! You'll find plenty of waist trainer before and after results and reviews shared by everyday people across Australia.
"These photo's are just only 6 weeks apart & I'm shook! I have lost inches from my waist in just a few weeks... I'm less bloated. I'm just overall slimmed down to a size I feel comfortable"
Amanda, Melbourne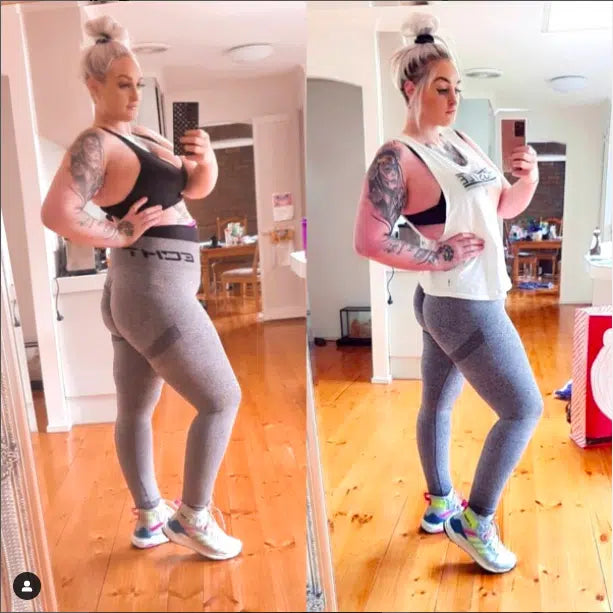 "I had a goal to lose 3 inches off my waist for my wedding and achieved it in just under 2 months, I ended up having to get my wedding dress taken in further!"
Eleni, Sydney
"After having 3 c-sections to get my babies in the world with me safely .. my recovery this third time around is a little slower and to help my abdominal area back into place I started wearing my waist trainer from Waist Trainers Australia from week 8 postpartum and I have seen results after the first two weeks"
Natasha, Brisbane
"It's given me my confidence back. I can feel sexy in tight clothing and it really supports my bad back. I even dared to wear a bikini after 2 big babies with my perfectly imperfect flaws and I totally rocked it!"
Chloe, Adelaide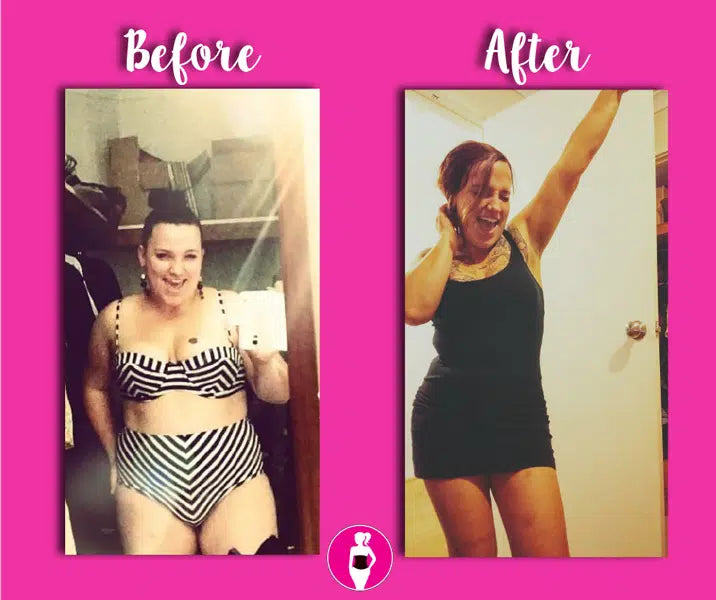 "I have been waist training for less than 3 months now and have already lost 5 inches off my waist!"
Taylor, Sunshine Coast