Article: DO WAIST TRAINERS WORK?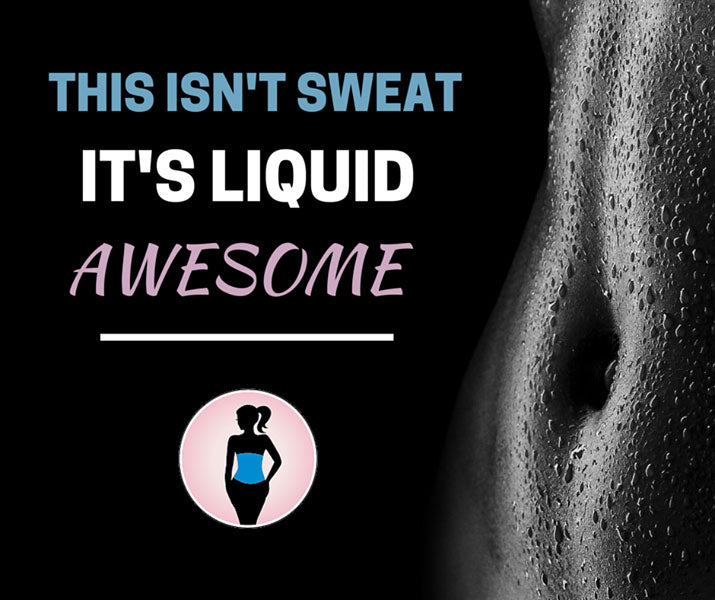 Latex Waist Trainers are increasingly becoming more popular since the Kardashian sisters, Kylie Jenner and a plethora of other celebrities have been posting themselves in these waist belts on social media. With the craze that has followed, there has been numerous articles and opinions circulating since the rise of
latex waist trainers
which if anything seems to have only caused more confusion on what latex waist trainers actually do. Is the so-called "torturous" waist trainer really that?
Do waist trainers work
?
Traditional corsetry has been around since the Victorian ages, in which women wore strong boned corsets to alter their body shape to achieve the desirable hour-glass figure. This process started at an early age and over years at a time. The immense pressure of these corsets have in fact shown that over long periods of time to impact organs and lower ribs in the process of creating a smaller waist line.
Dubbed "modern day corsets", latex waist trainers are designed to focus on the exterior of the mid-section – fat loss & muscle toning.
With more flexible boning and a latex core, the waist trainer ideally moulds to your mid-section creating some compression. With the correct size, these should not impact breathing or circulation.
The idea is to increase body perspiration (encouraged by the latex properties) whilst flexible steel boning encourages posture support during work-outs and day to day wear. The impact? Increased body temperature, perspiration and encouraging good posture accelerates fat loss, water loss and stomach toning to promote a smaller waistline WITHOUT damaging internal organs or bone structure. This process is called thermogenesis and is how waist trainers work.
Of course with most things in life, anything is good in moderation. We advise all our waist training customers to listen to their body when it comes to embarking on this journey. Latex waist trainers should not cause you pain or restrict your breathing. If it does? Simply loosen the trainer to a more comfortable setting which will allow you to wear it for longer.
Long story short – latex waist trainers are becoming incredibly popular for not only the results they can achieve on stomach toning and fat loss but as well as their fantastic shaping abilities.
If you are looking at a different approach to tackling stubborn belly fat, accelerate core toning and increasing your body confidence – give it a go! Just ensure you use your waist trainers as instructed and with care. Don't forget to check out our shop
WAIST TRAINERS & SWEAT BELTS