GET BETTER RESULTS WITH THE RIGHT WAIST TRAINER FIT
Are you considering using a waist trainer or sweat belt to achieve your fitness goals? If so, finding the right fit is crucial. While it may be tempting to go for a smaller size or wear it too tight, this can lead to negative impacts on your body and ultimately hinder your results.
When wearing a waist trainer or sweat belt that is too tight, it can restrict your movement and breathing during exercise and daily wear, leading to discomfort and potential digestive issues. This is why finding the right fit is important for long-term wear and optimal results.
By using the size guide we provide for your waist trainer or sweat belt, you can ensure that your compression wear fits snugly but comfortably. This will allow for consistent fat burning and improved posture, as well as the ability to breathe and exercise comfortably.
It's important to note that each product may have different recommendations for sizing up or down, so be sure to check the information provided on each item before making your purchase.
In summary, finding the right fit for your waist trainer or sweat belt is critical to achieving the results you desire. By taking the time to measure your waist and use the size guide, you can wear your compression wear longer and more comfortably, leading to consistent fat burning, improved posture, and better overall health.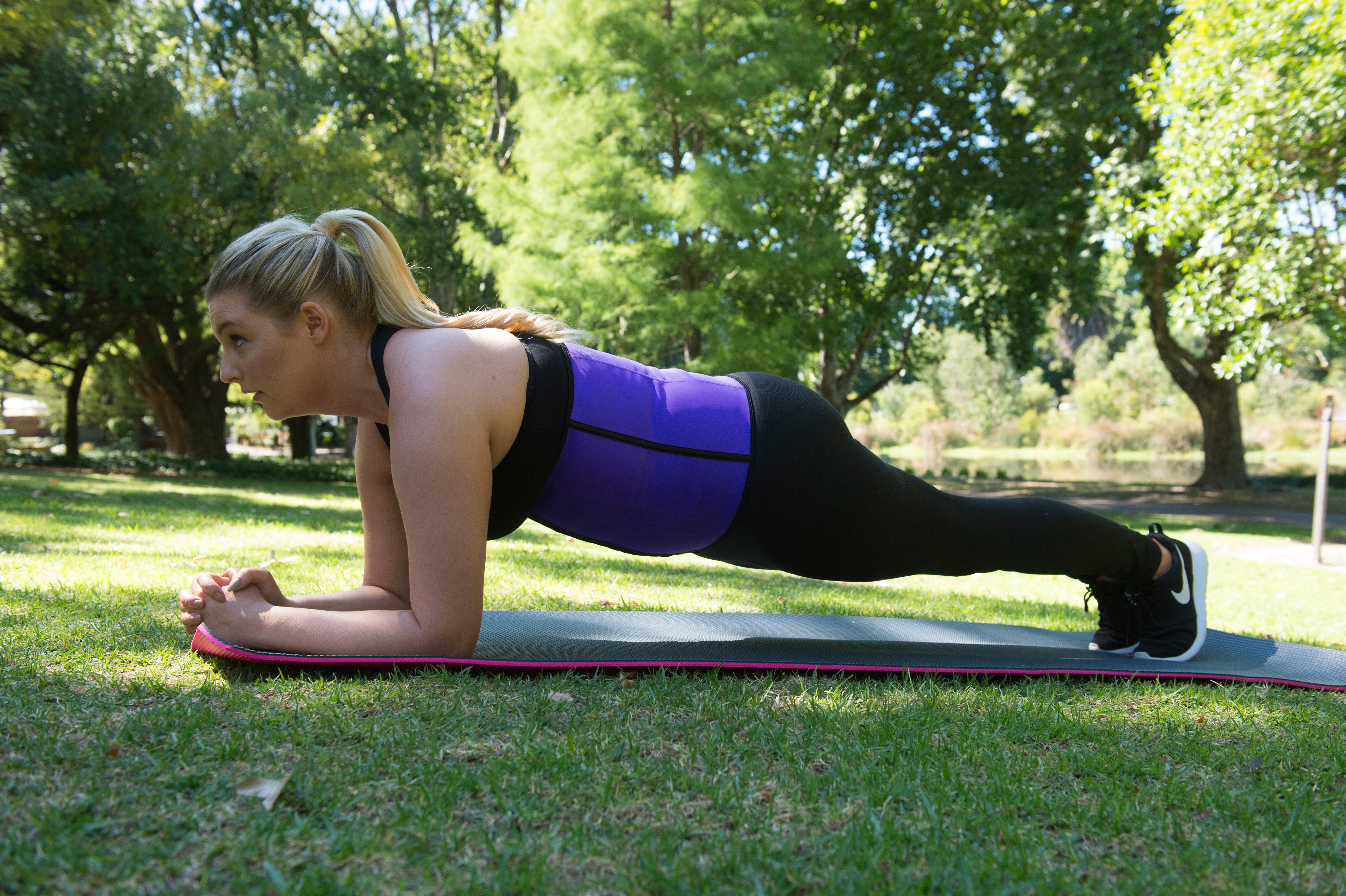 WEARING A WAIST TRAINER IN YOUR WORKOUTS
Wearing a Waist Trainer in Your Workouts Takes Them From Good to Great. In addition to the abdominal support, our waist trainers & belts are made from materials to promote thermogenesis and inc...
Read more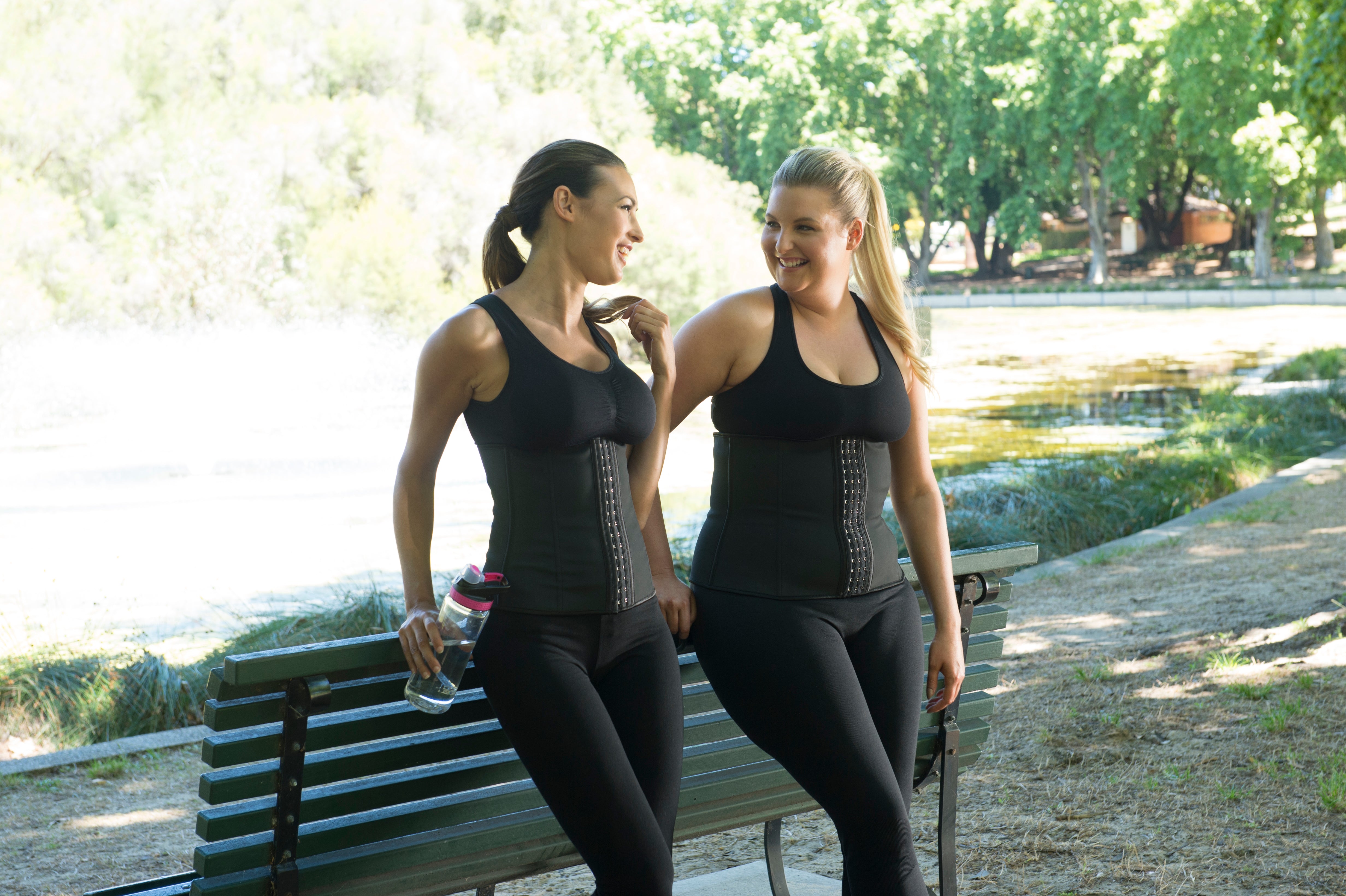 WAIST TRAINERS & SWEAT BELTS