UNAPOLOGETICALLY CONFIDENT - CUSTOMER REVIEW OF THE ZIP & WRAP WAIST TRAINER BY JAIME L.
Unapologetically Confident 
If you're on a quest to turn heads and conquer the world with your confidence, let me share my Zip & Wrap Compression Waist Trainer experience that's been nothing short of a belly-busting, confidence-boosting adventure since 2019!
Picture this: I stumbled upon the Waist Trainer universe five years ago, and let me tell you, it was like discovering the hidden treasure of the shapewear world. You see, I've been in a committed relationship with this waist trainer, and no, it's not a love-hate relationship; it's pure love, and here's why.
The compression is like a gentle yet firm hug that whispers, "Hey, we got this!" to my midsection. Plus, wearing it is like having a secret weapon under my clothes – an invisibility cloak for those love handles.
But it's not just about the miraculous shaping power – it's also about the company's mission. Waist Trainer Australia gets us, the everyday women who slay dragons at work, home, and in life. Their vision of making us feel like goddesses while conquering our own kingdoms of goals is like a breath of fresh air in a world of unrealistic beauty standards.
So, to sum it up, my Zip Wrap Compression Waist Trainer is the superhero outfit I never knew I needed. It's been my partner-in-crime through thick and thin (pun intended) through every walk and workout. If you're ready to join the league of extraordinary waist trainers, trust me, the Zip & Wrap Compression Trainer is your ticket to looking fierce, fabulous, and unapologetically confident. It's time to conquer the world, one perfectly zipped inch at a time!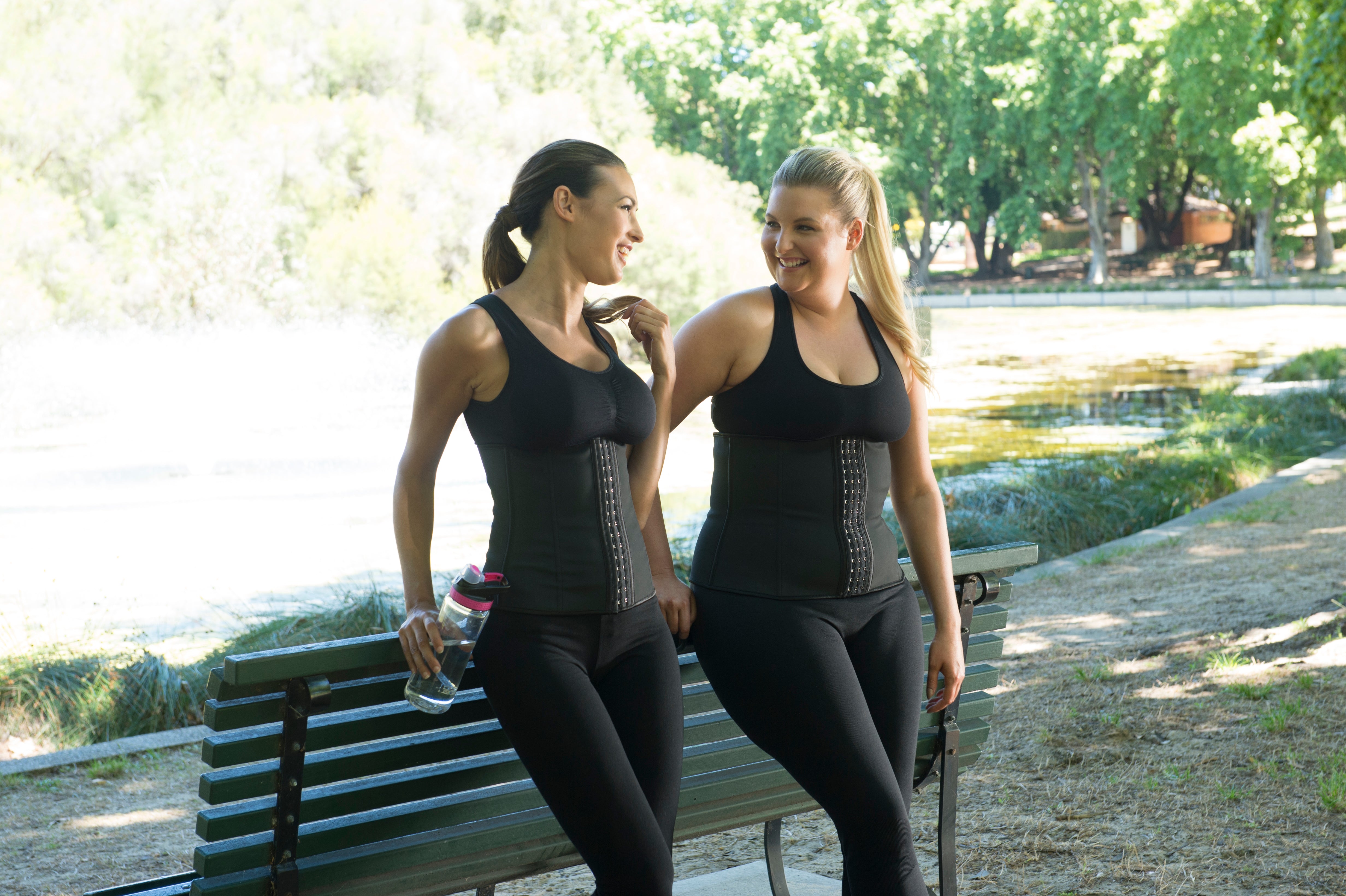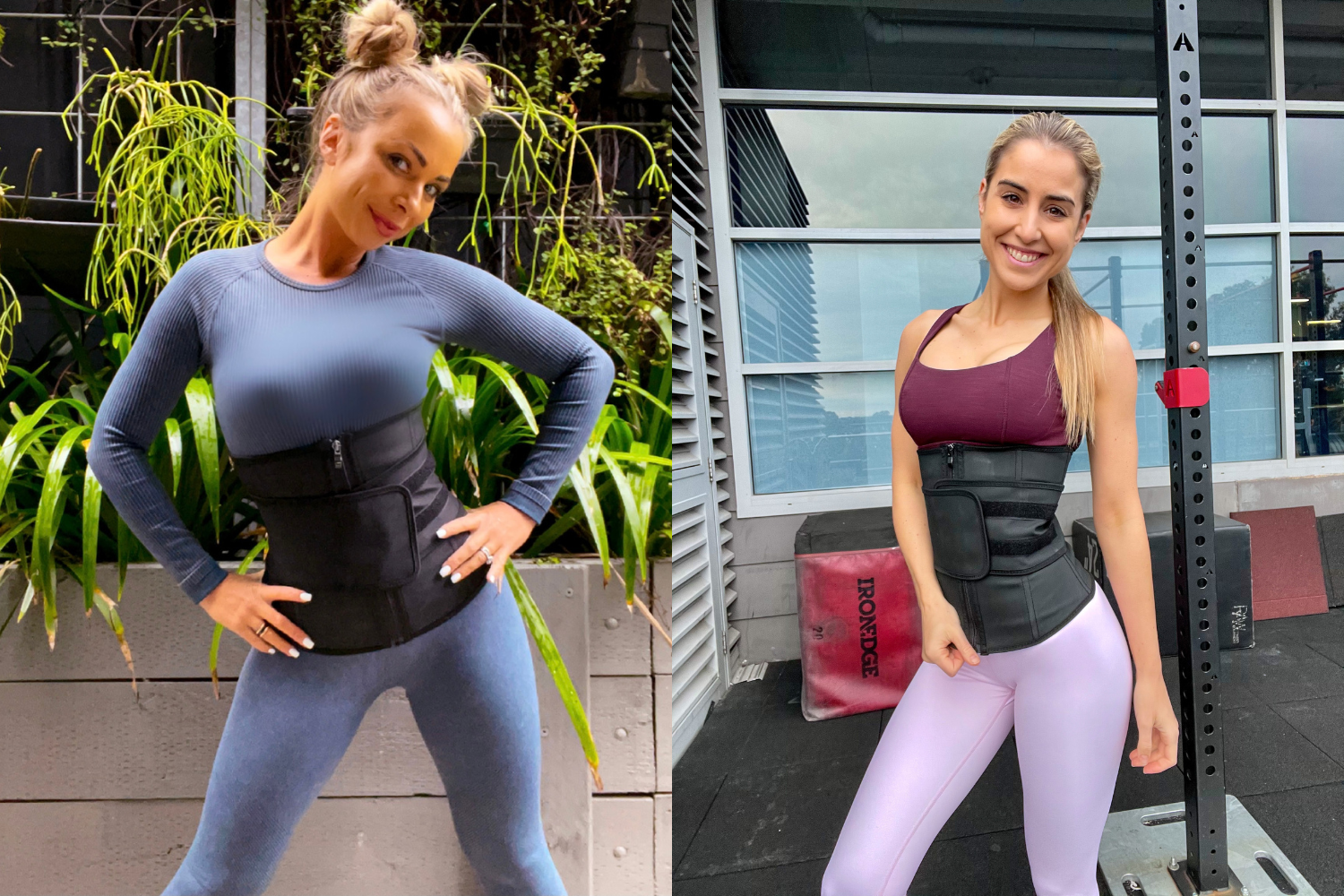 WAIST TRAINERS & SWEAT BELTS