WAIST TRAINER NEW ZEALAND
SHOP QUALITY WAIST TRAINERS NEW ZEALAND
There's a big trend in looking and feeling great right here in New Zealand in 2022 – and the answer may just surprise you. Popularised by the beautiful and uber-successful Kardashian family, the trendy fad has hit New Zealand hard. Whether you're just looking to tweak that body back into shape after pregnancy or you're simply training your waist to look and feel your best, nobody is more passionate about waist trainers and sweat belts than Waist Trainers Australia.
WHY DO WAIST TRAINING IN NEW ZEALAND?
Are you looking for a safe, effective, science-based and truly stylish waist trainers New Zealand can count on for quality? New Zealand is known for their art, expression, health and culture – so it's no surprise that literally thousands of New Zealand locals have been powered towards their waist training goals with Waist Trainers Australia's help!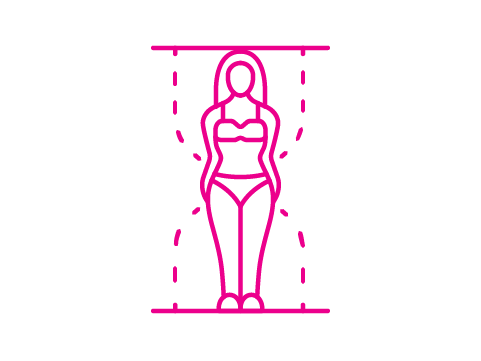 BOOST HEALTH & FITNESS
You'll eat less, work out harder and look great at the same time with waist trainer technology that is scientifically backed.
EASE BACK PAIN
Whether you're working out, at work or at play, waist trainers provide strong posture support.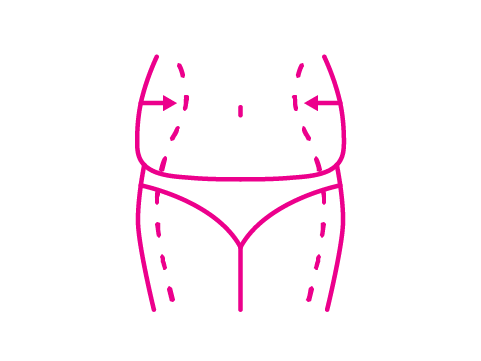 LOSE INCHES
Wave an instant goodbye to up to 2 or more dress sizes and 4 inches off your waist whilst also burning fat and toning your core.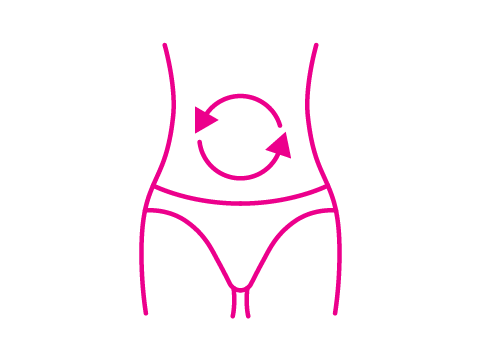 SCIENTIFICALLY DESIGNED
With the waist trainer New Zealand locals just like you are selecting, your core body temperature rises to increase fat-burning and even detoxify stubborn belly fat cells.
BUY WITH PEACE OF MIND
We guarantee our waist trainers & will replace any faulty items. Easy exchanges for incorrect sizing & change of mind.
SHIPPING TO NEW ZEALAND DAILY
Sick of waiting weeks for delivery? We dispatch waist trainers in New Zealand every business day with FREE shipping on orders over $60.